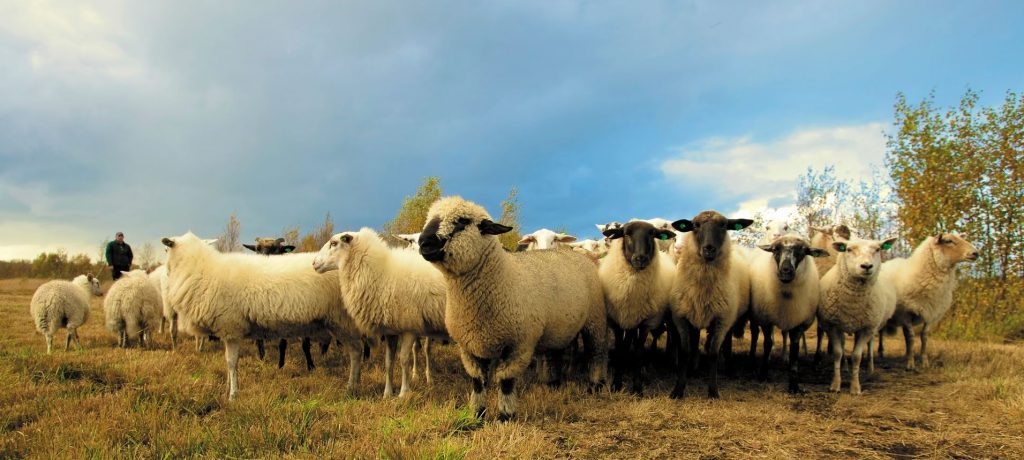 Welcome to Pedigree Hub, the one stop shop for all you livestock pedigrees! We are a group of animal lovers that enjoys maintaining, recording and documenting our own livestock pedigrees. Pedigree Hub offers a 24/7 FREE pedigree database where you can add,edit and maintain your own pedigrees for all your animals all for FREE! Just sign up, sign in and enjoy Pedigree Hub. All we ask that each pedigree you add is as complete as can be. Did we mention you can add up to 5 images in your pedigree as well? Awesome!

Thank you Pedigree Hub Management.
Are you in search of an online picture pedigree database? Are you tired of paying outrageous fees for a pedigree service? Or you just want to research for an upcoming breeding? Well, you came to the right place! Sign up for FREE here!
…by the way:
Make sure to like out FaceBook , InstaGram, Twitter page and tell all your friends about Pedigree Hub The FREE Livestock Picture Pedigree Database. www.pedigreehub.com
As with anything keep it real and  Have fun with Pedigree Hub!